Welcome to this seminar organised by the Stockholm University Centre for Circular and Sustainable Systems (SUCCeS).
Voluntary sustainability standards arose in a context in which state regulation was receding and governments were hoping to leverage the private sector's power to address global environmental problems. Though the stringency and credibility of voluntary initiatives varies, even the most credible multi-stakeholder standards have struggled to stem the tides of deforestation, biodiversity loss, and land-grabbing.
Stockholm University, Voluntary Initiatives in an Era of Rising State Intervention: Observations and Critical Questions
The presentation will cover two strands of Bartley's research—one on the on-the-ground implications of sustainable forestry standards, the other on how voluntary initiatives shape perceptions of state intervention—to raise concerns about the role of voluntary sustainability standards in the coming decades. Whether voluntary initiatives will help or hinder progress toward more widespread and effective global environmental governance remains to be seen.
Tim Bartley is a Senior Lecturer in Sociology at Stockholm University.  He is the author of Rules without Rights: Land, Labor, and Private Authority in the Global Economy (Oxford University Press, 2018), which examines sustainable forestry and fair labor standards in Indonesia and China. He recently came to Stockholm University from a position at Washington University in St. Louis.
 Forest Stewardship Council, A global voluntary sustainability standardFSC, Forest Stewardship Council, is a global voluntary sustainability standard with more than 25 years of forest certification experience. The vision of FSC is that the true value of forests is recognized and fully incorporated into society worldwide; and that FSC is the leading catalyst and defining force for improved forest management and market transformation, shifting the global forest trend toward sustainable use, conservation, restoration, and respect for all. The presentation will cover FSC governance, the scope of the certification system and the impact of FSC. The relationship between governmental regulation/legislation and voluntary certification will also be discussed.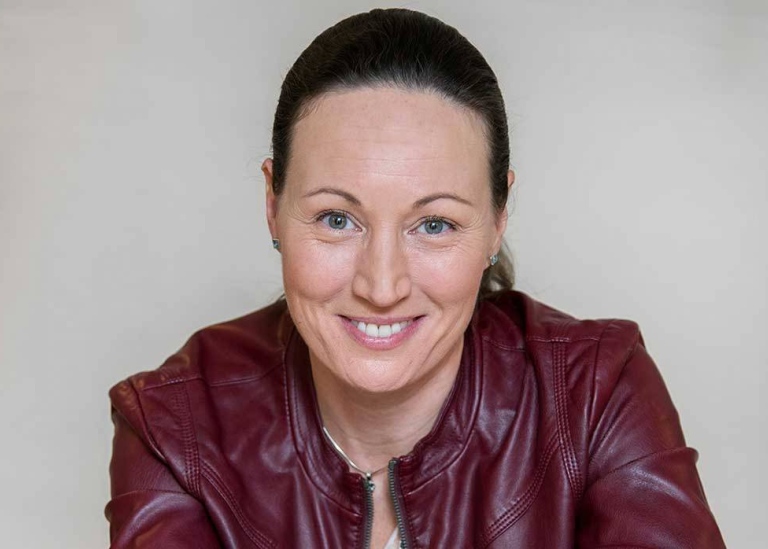 Lena Dahl has been the Executive Director of FSC Sweden since 2017. Before joining FSC she worked as Director Sourcing & Manufacturing at the global sustainability department of Tetra Pak, and as Forest Officer at WWF Sweden. She holds a MSc in Biology from SLU.
Panel discussion lead by:Tim Daw, Associate professor at Stockholm Resilience Center. He studies the ecosystem contributions to human wellbeing, and the role of deliberation in governing sustainable development.